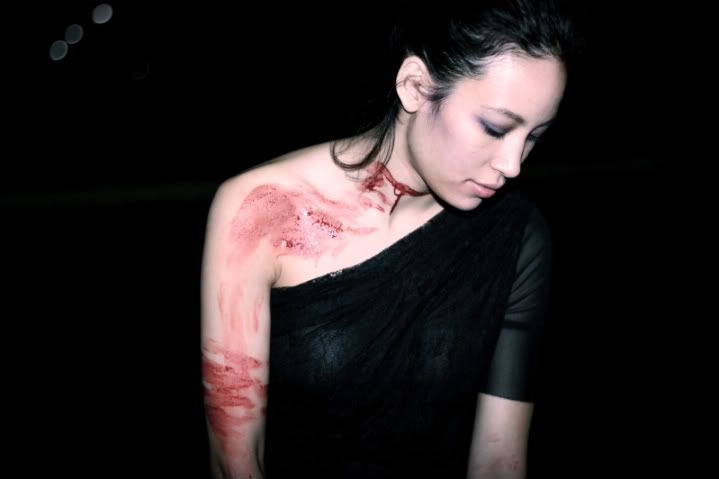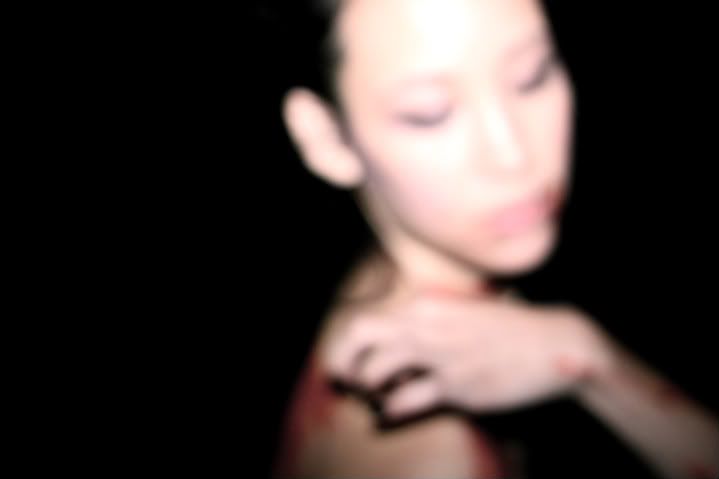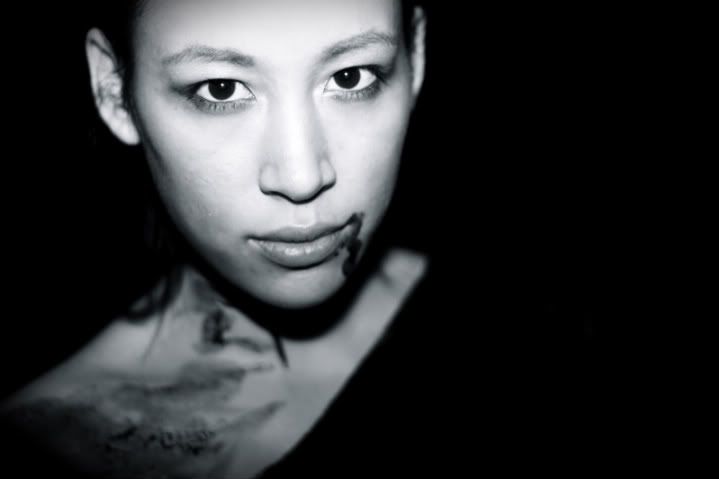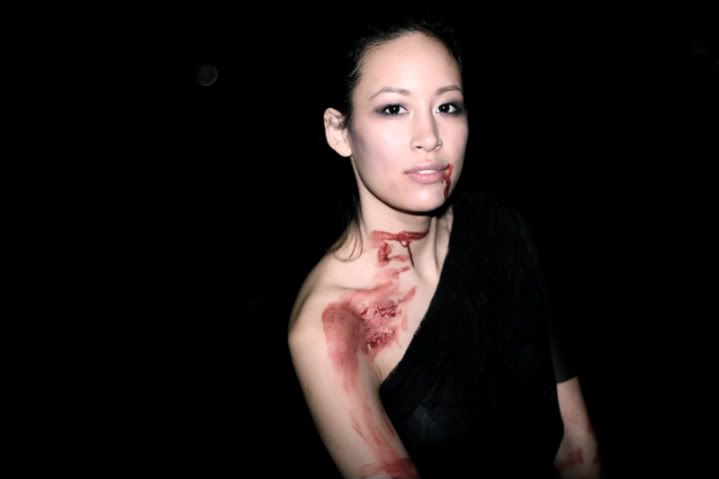 These pictures were taken after an intense session of core et barre,
Raych
died in the process. Bring your ballerina shoes because you're about to get owned.
But in all seriousness, we actually took these pictures at a Target parking lot (our favorite place to rendezvous). 20 mins later Raych was off to a party and I went to bed because 6am work the next day is not fun. To stay true to the day's festivities, I spent the night reading Harry Potter.
The End.
Follow me.
p.s. I need more models. email me. thecubiclemonkey@gmail.com